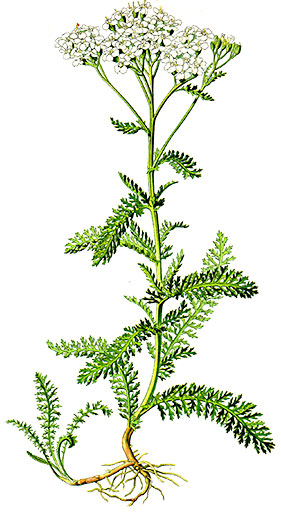 As experts in natural medicine, we use effective therapies that may be safely integrated with conventional medicine. At Monadnock Natural Medicine, we carefully tailor treatments to each person's specific needs. To restore and maintain health, we provide:
Nutrition and Lifestyle Education
Vitamin and Mineral Therapy
Herbal Medicine
Homeopathic Medicine
Counseling and Stress Management
Physical Medicine
We may also prescribe select medications, such as antibiotics, when medically necessary.